Thats Us...
Since its founding, Sport.Media.Net has been growing rapidly. We are a multi-generational team of experts, each with many years of experience in consulting, implementation and marketing. Prior to joining Sport.Media.Net, we have worked for Sport1, Deutsche Fussball Liga, Sky, SPORTFIVE and Deutsche Telekom, to name a few. What unites us all is our commitment to providing our clients with the best possible advice and support so that we can achieve success together.
Management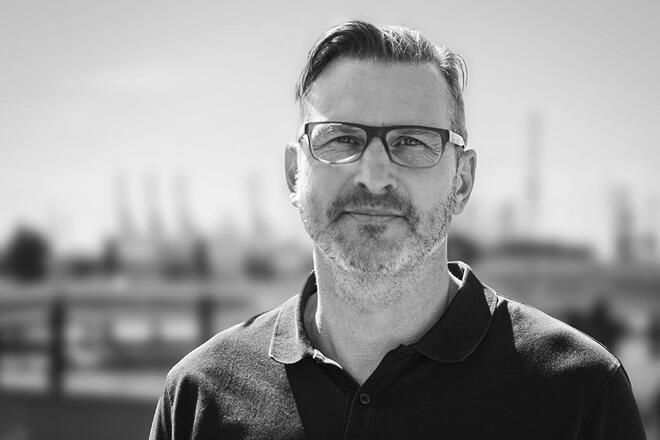 Rainer M. Holz
Managing Director
Managing Director since 2013 and the expert when it comes to sports rights and digital rights utilization. He supports clients throughout the entire strategic, conceptual and acquisition process. Before joining Sport.Media.Net, he worked in sports marketing at Deutsche Telekom AG, where he was in charge of the live Bundesliga content LIGA total!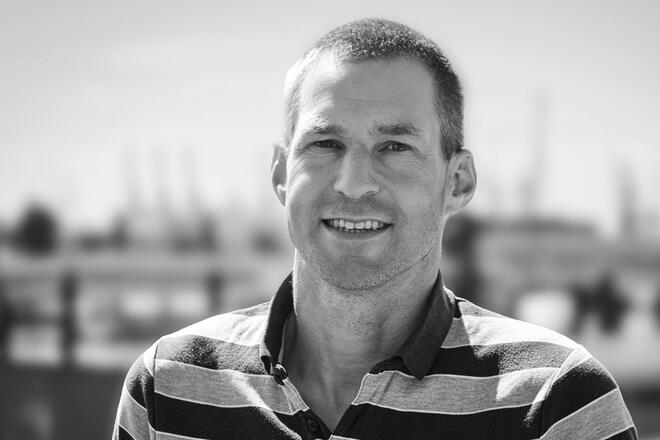 Philipp Wessel
Managing Director
Managing Director since 2017 and the expert on technical design and execution of digital platform projects. His experience helps deliver sports content to screens and devices of all kinds. Before that, he worked for more than 12 years for SPORTFIVE, where he was most recently head of digital media.
We are constantly looking for new team members.
WHAT CAN YOU EXPECT WITH US?
FLEXIBILITY / With us, you can work in whichever way is most productive for you. The hours and location you work are as flexible as you are. It's the result that counts.
HAVE YOUR SAY / We treat each other as equals, take every opinion seriously and keep decision-making processes brief.
INDIVIDUAL RESPONSIBILITY / Our goals are ambitious. And to reach them, we need your commitment and high-quality project work. In this respect, we have tremendous confidence in your ability to work independently.
FOCUS / All of our clients come from the sports/media world, and the projects are incredibly diverse. We have a highly dynamic work environment, and the topics are always exciting.
Interest aroused? Simply send your CV to jobs@sportmedianet.de. We are looking forward to meeting you!